We take Brands
to Pop & Mom stores
through our
robust S&D Platform
SatisComm India Pvt Ltd., is one of the leading and India's largest Sales & Distribution Accelerator, specializing in assisting emerging FMCG Brands in expanding their sales within Indian offline markets. By leveraging on our industry veterans and our tech-based platform, we provide support to these brands by driving sales according to agreed-upon milestones. This allows the brand partners to focus on their core business operations and marketing activities.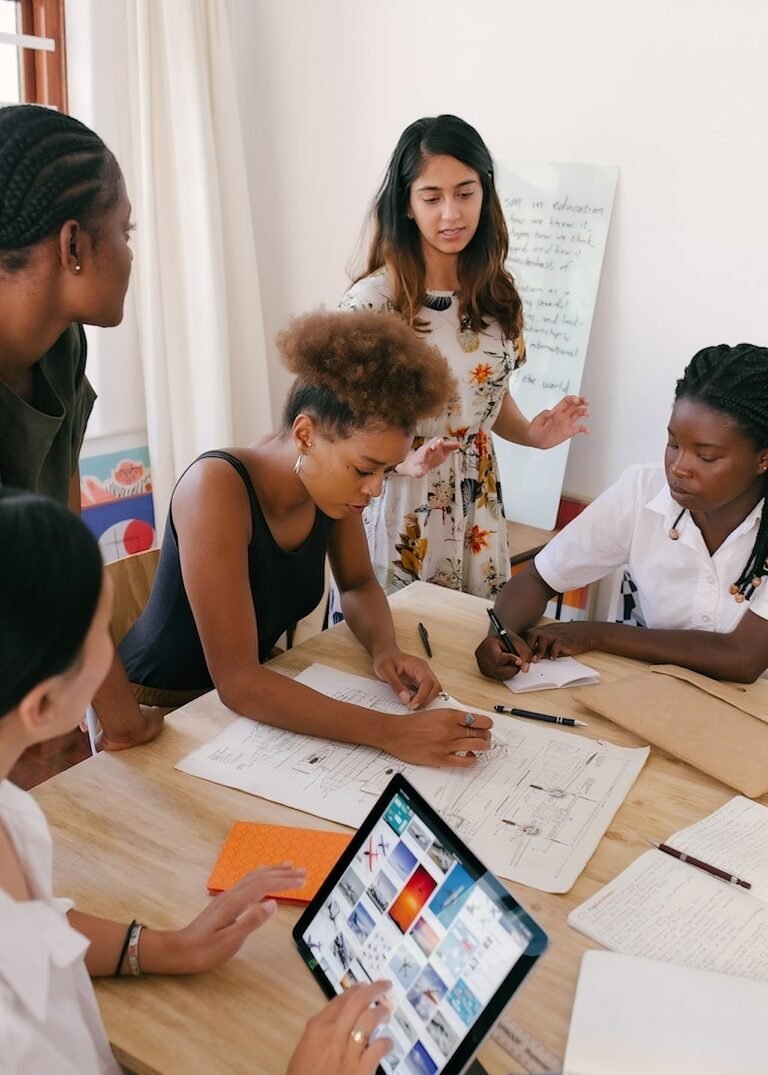 Our services address the critical need for emerging FMCG brands, as breaking into the competitive Indian market can be challenging without proper sales and distribution channels. By partnering with SatisComm, the brands can benefit from our expertise and robust S&D network in reaching a wider customer base.
This includes designing & implementing trade promotions strategies for the retailers and the consumers, sales collaterals development, sales force training to equip them with product specific selling techniques and negotiation skills, pricing strategy, and consumer engagement programs.
Hear what our clients have to say about us.
As a proud brand partner, I highly commend Team SatisComm for their extensive reach in offline markets. Their meticulous planning with the help of tech driven robust S&D platform and execution have enabled our Pepe Wafees to tap into untapped markets and reach a wider consumer base in India
SatisComm's extensive network of distributors and retailers has been a significant asset in expanding the reach of our Uji Coconut water. I wholeheartedly recommend SatisComm for their exceptional services in successfully placing our product in offline markets. The extensive reach, market knowledge, and effective execution have been key factors in the growth and success of our brand
I would like to express my sincere appreciation to SatisComm for playing a crucial role in propelling Cravova Beverages growth and market expansion. The team's exceptional negotiation skills have secured prime shelf space, allowing us to maximise brand visibility of both Cold Coffee and Mojito and reach a wider customer base in the West India market. Their data driven approach allowed us to make informed decisions and stay ahead of the competition
Founder, CRAVOVA Foods & Beverages
interested in doing business with us
We are one of the leading "Sales & Distribution Accelerator" in India to assist emerging FMCG brands in expanding their sales within Indian markets.